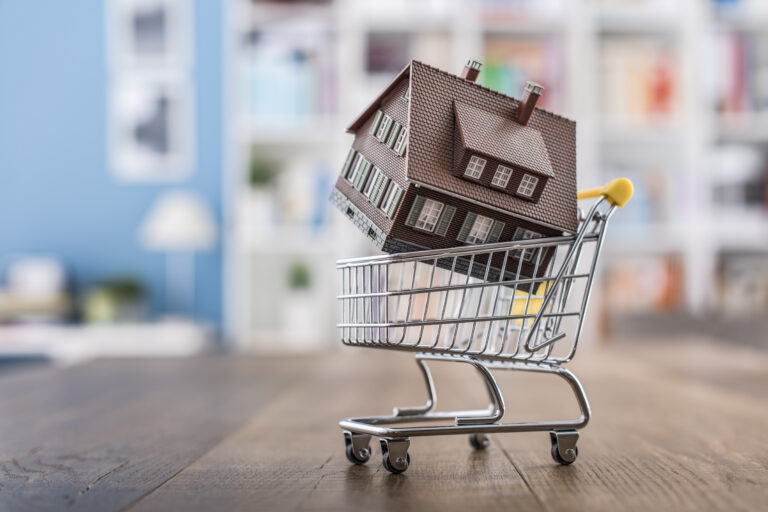 Many people have preconceived notions about how to buy a house and what it takes to do it, but they aren't always true. There are many pervasive myths surrounding the home buying process; read on for 5 misconceptions about home buying written by First American Branch Manager, Brian Foss.

The First Step is to Look for a House
When someone is interested in buying a home, often times the first thing they do is start looking at houses. Before looking at homes, you should consult with a Loan Officer about getting pre-qualified for a mortgage. There are lots of benefits to prequalification including getting a more concrete estimate of how much you can afford and signaling to sellers that you are serious about buying. In the current environment where buyers outnumber sellers, it's especially important to complete the first step of prequalification.
Down Payments Are the Only Up-Front Cost
As nice as it is to think the only up-front cost of buying a home is the down payment, that's not true. It's important to keep closing costs in mind. A buyer can generally expect to pay closing costs between 2% to 5% of the loan amount, so it can be a considerable amount. Don't forget about the cost of a home inspection, too. There are also moving costs to consider as well. It's important not to completely drain your savings to put towards a down payment as there are these other costs to keep in mind (plus you should keep some money saved for potential emergencies and unforeseen expenses). Your trusted Loan Officer can help you decide what loan structure would best meet your specific needs.
You Must Make a 20% Down Payment
The rule of thumb when it comes to down payments is that you should put down 20%. This doesn't have to be the case. There are an abundance of down payment assistance programs and specialty loan programs available that allow for smaller down payments whether you are a first time home buyer, or not. For example, FHA loans allow for down payments as low as 3.5%. However, bear in mind that in most cases, you'll have to pay private mortgage insurance (PMI) or mortgage insurance premium (MIP) when putting down less than 20%. Eligible veterans may borrow up to 100% of a sale price with VA financing while USDA also allows 100% financing in eligible geographic areas.
Your Credit Score Has to Be High
When it comes to buying a home, the higher your credit score, the better. However, you don't necessarily have to have a stellar credit score to qualify for a home loan. There are even some loan options specifically tailored towards people with lower credit scores, such as FHA loans. Additionally, there are things you can do to improve your credit score so you're in a better position to buy.
Don't Buy a Home in Fall or Winter
Spring is notoriously the most popular time to buy a home, but that doesn't mean you can't, or shouldn't, buy during other parts of the year. While many assume home buying in the fall and winter is something to avoid, it doesn't have to be. There can even be benefits to home buying during the colder months, such as less competition from other home buyers and particularly motivated sellers, assuming a stable market exists at the time. Current conditions due to the pandemic make it especially difficult to "time" the market. As mentioned above, currently the number of buyers in most markets exceeds the number of sellers so that makes conditions favorable for sellers.
There are a lot of misconceptions about home buying, so seeking the help of real estate and mortgage professionals can help you clarify what's true and get you on the right path to home ownership. If you're interested in learning more about the mortgage process and exploring your options, contact me at any time!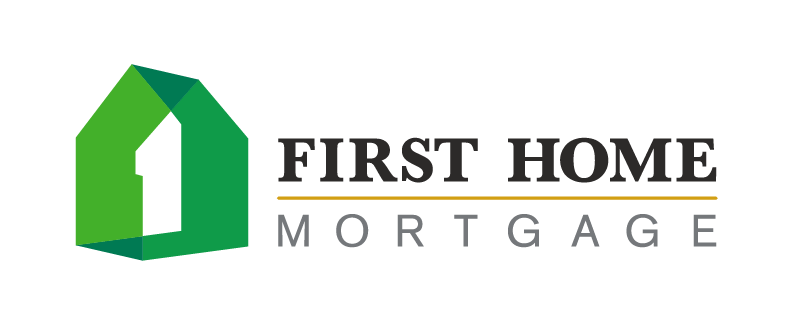 Brian Foss
Branch Manager
Direct: 240-474-5407
NMLS ID: 448083